Houston's Peri Peri Adventure Starts Here.
Get a taste of the finest Peri Peri tradition right in the heart of Houston.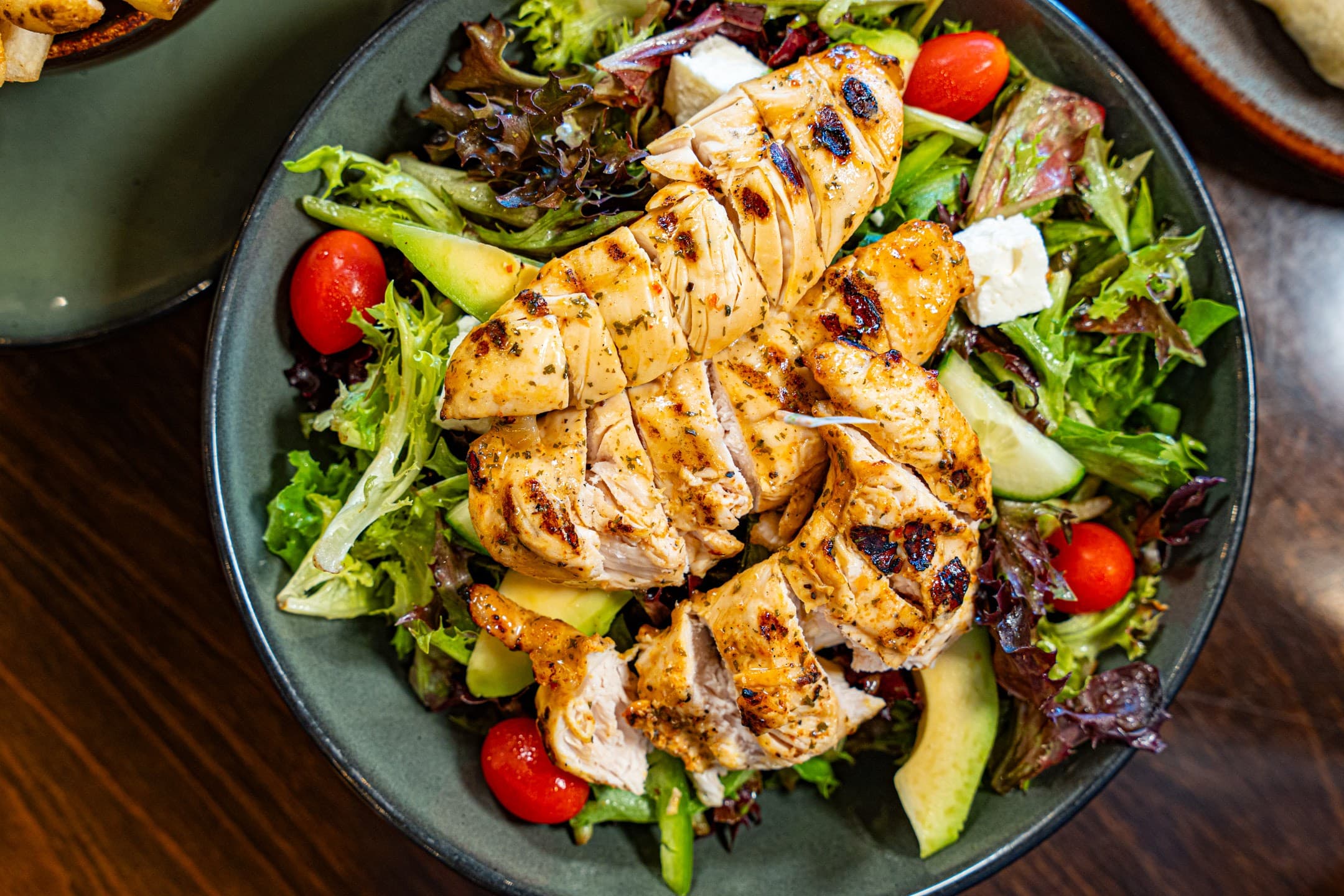 Welcome to the Peri Peri Factory
We're your passport to a culinary adventure infused with the vibrant and fiery spirit of Peri Peri. Join us on a journey of spice, flavor, and unforgettable dining experiences!
View our menu
Welcome to the Peri Peri Factory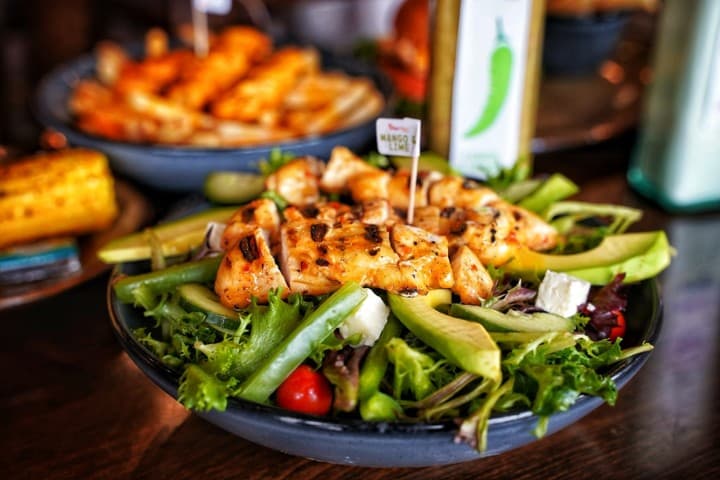 OUR CHEF'S FAVORITES
Explore a culinary adventure with our chef's expertly curated selections,
meticulously crafted to delight your senses.
How to make your perfect meal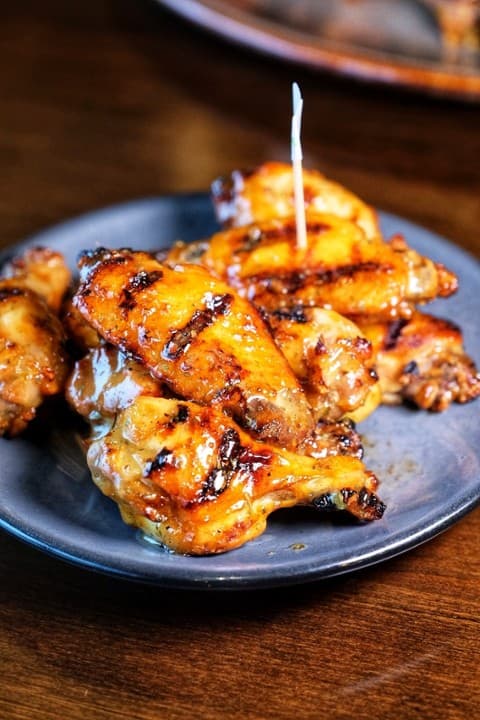 1. CHOOSE YOUR MAIN
Select your main dish from our diverse menu, featuring flame-grilled chicken, veggie-friendly falafel wraps and more.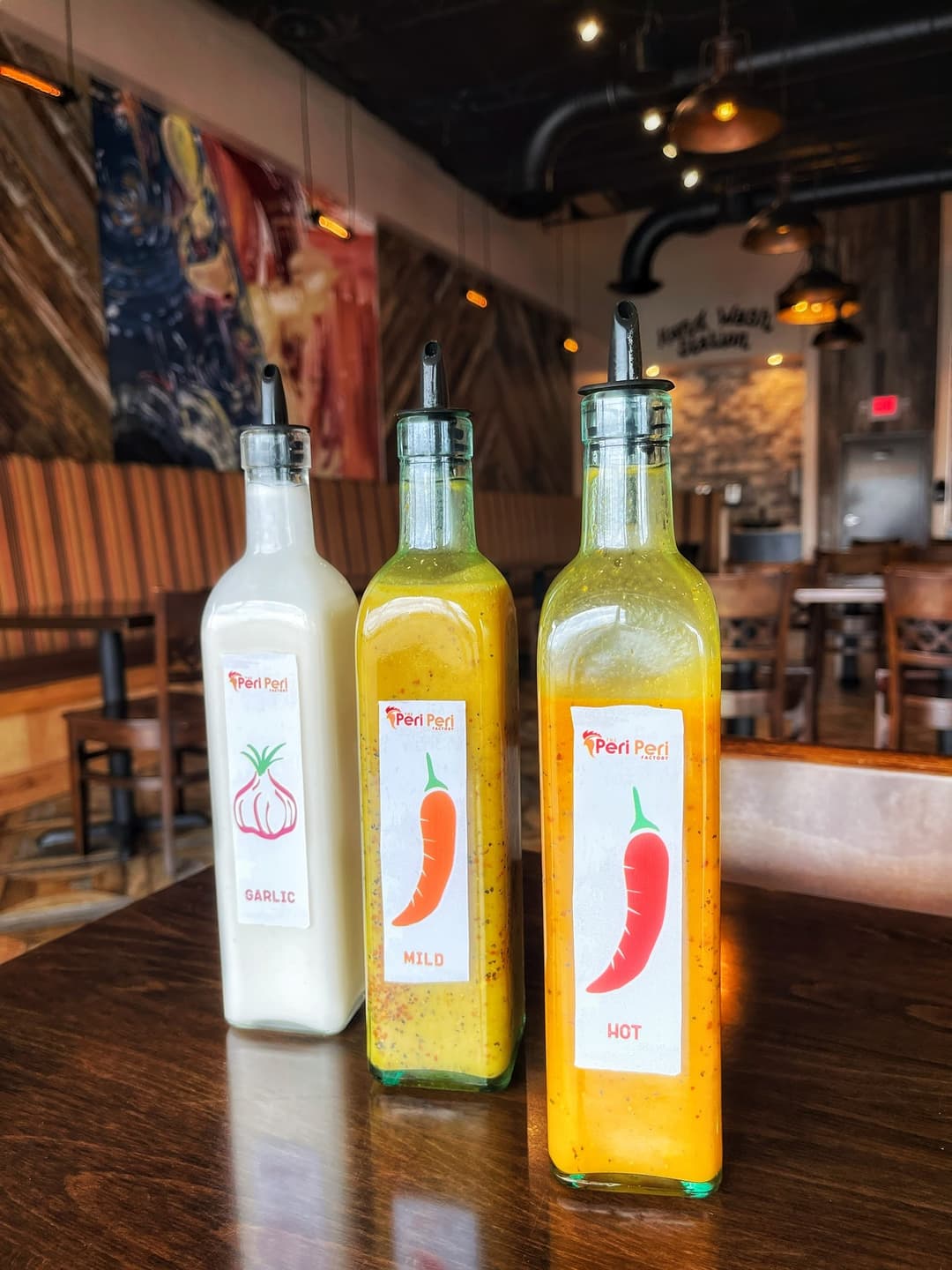 2. CHOOSE YOUR SAUCE
Infuse your main with flavor by picking from our range of signature Peri Peri sauces, from mild to extra hot.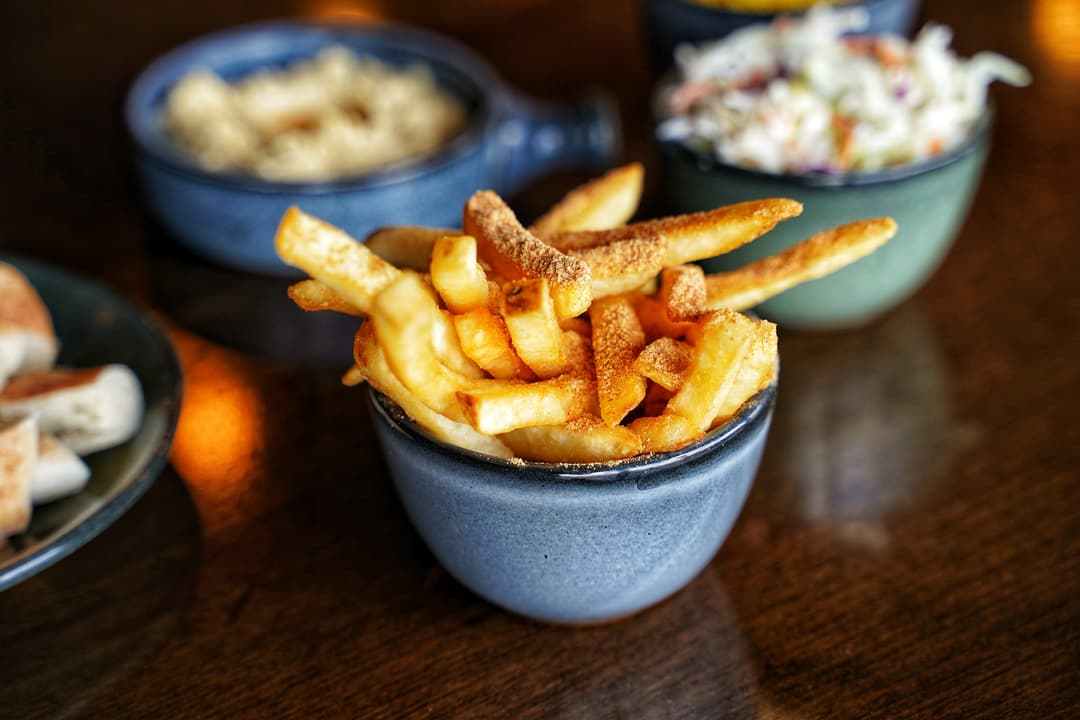 3. CHOOSE YOUR SIDES
Complete your meal with delicious sides, like fries, salads, or rice, tailored to your taste.
How to make your perfect meal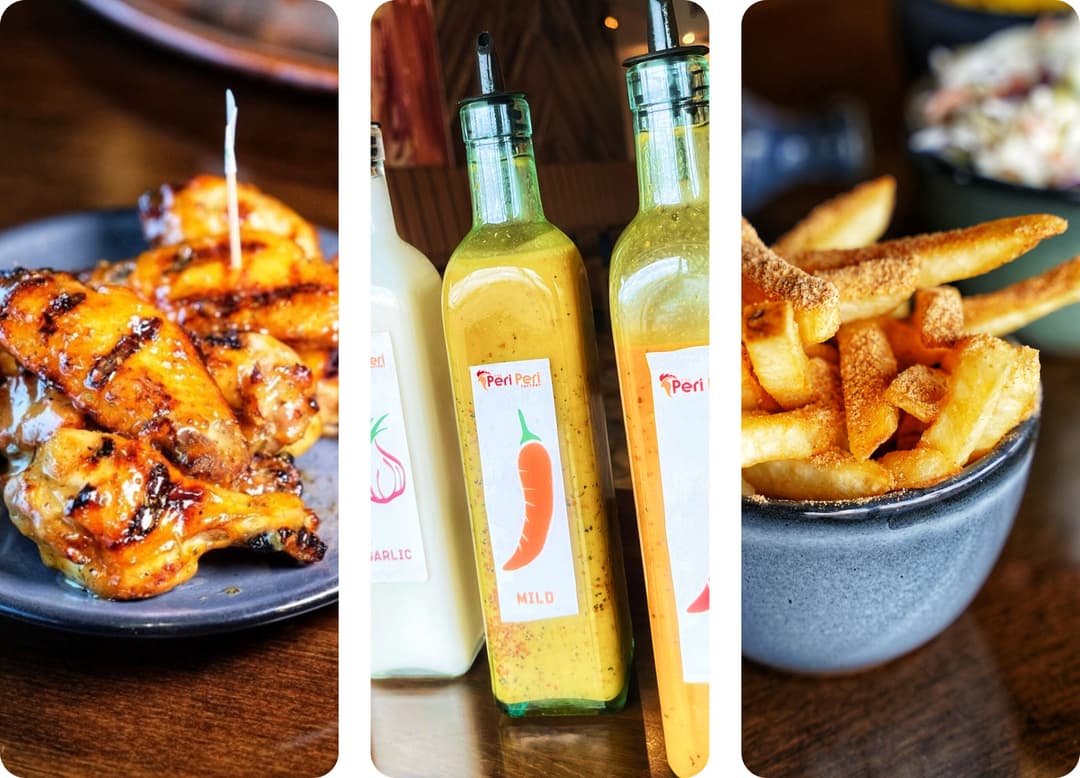 FLAME-GRILLED PERI PERI CHICKEN
Discover flame-grilled Peri Peri chicken with one of our seven signature sauces - we have something for every palate.
What is peri peri?
Peri Peri was originally discovered by Portuguese explorers hundreds of years ago in Mozambique. They loved it's piquant, yet rich flavor, so they took it back to Portugal, where it has been widely used ever since. Peri Peri has now started to gain popularity across the globe.
What is peri peri?
100% Halal food
At The Peri Peri Factory, we take pride in our commitment to delivering not just delicious but also halal-certified cuisine
Halal-Certified Ingredients
Our kitchen is stocked with exclusively halal-certified ingredients, guaranteeing the authenticity and purity of every dish.
Rigorous Quality Control
Our team maintain strict quality control measures, ensuring that all aspects of food preparation adhere to halal standards.
Inclusivity for All
Our halal offerings are not just for those who follow halal dietary restrictions; they're for anyone who appreciates exceptional flavors prepared with the utmost care and respect.
100% Halal food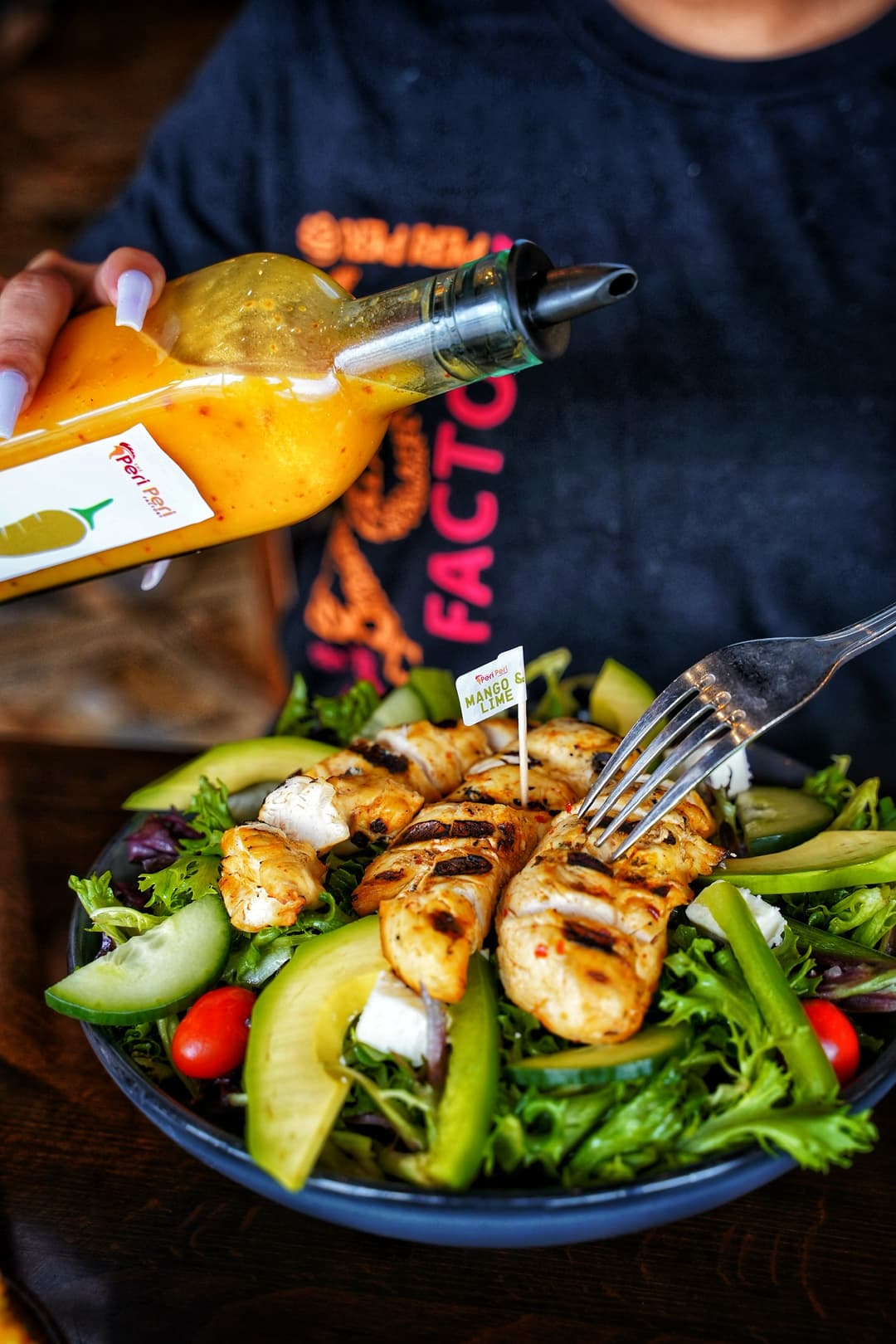 As seen on houston life
Discover the behind-the-scenes magic of our restaurant's feature on Houston Life TV, where our Peri Peri creations and unique culinary approach left a lasting impression on the show's audience.
As seen on houston life
Ready to get peri-fied?
Opening hours
Mon – Thu 11 AM — 10 PM Friday 11 AM — 11 PM Saturday 12 PM — 11 PM Sunday 12 AM — 10 PM
Our location
6375 Westheimer Road Houston, TX 77057